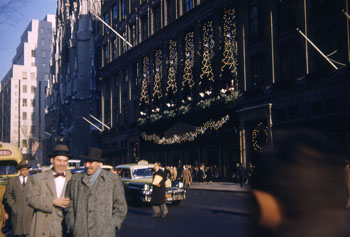 Ismar or his wife Hortense took these snapshots of New York. some time in the 1950s. Both his office and The Composing Room, where Hortense worked were on around the corner.
Saks Fifth Avenue on December 23, 2007.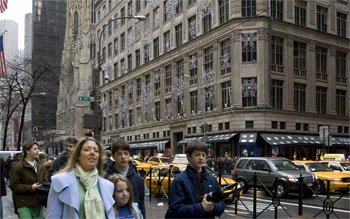 The tree at Rockefeller Center, then and now.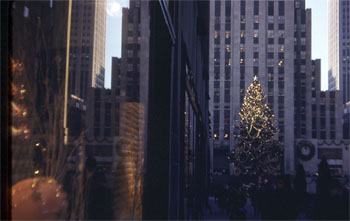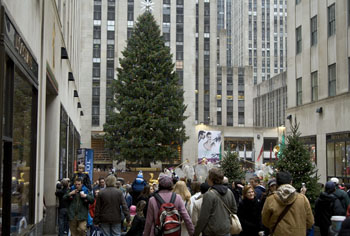 Fifth Avenue as it was.