When Ismar began his art training at Berlin's Städtische Kunstgewerbe- und Handwerkerschule, Charlottenberg, he thought he would be a portrait artist. His training at the Municipal School for Arts and Crafts lasted from 1928-1932. This drawing carries the date Juli 1931.
Unfortunately, non of the subjects of these drawings are identified. The gentleman below was a pianist. Perhaps Ismar met him when he painted scenery for a Jewish cabaret.
Or he could have known him through the musical evenings that his uncle Ismar Freund hosted.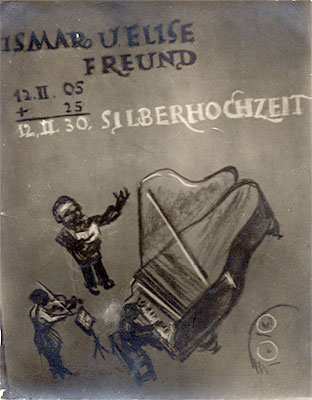 Below, a photo of Ismar David's uncle Ismar Freund, who later emigrated to Israel with his family.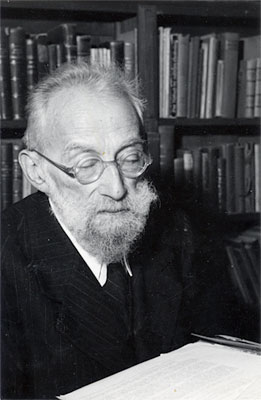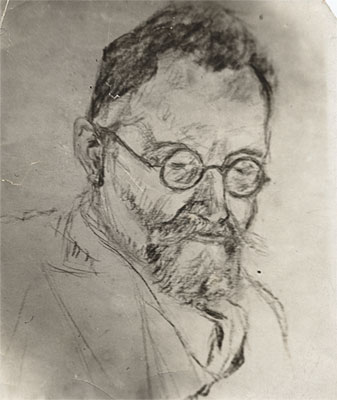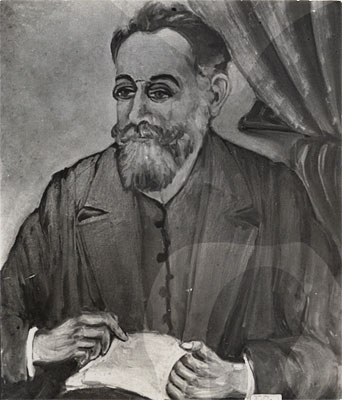 While at school in Berlin, Ismar lived with his aunt and uncle and 3 cousins Peter, Paul and Marianne. The young woman below may be Marianne, later known as Miriam.
Below, a photo of Ismar Freund's wife, Ismar David's much beloved aunt Elise, who became virtually blind.